sup boost heads?
I don't think I've ever done a write up, so here's a small and simple one.
*disclaimer*
This method of testing can be hazardous to your turbos seals. Please make sure to use a regulated air supply, and don't use more than 10psi! 10psi is more than enough to sniff out most leaks you might have. I just did my car, and I had one leak in a place I would have never thought would leak. go figure.
*supplies* (can be found at your local hardware store)
6"s of 2" pvc pipe
1 - 2" female adapter
1 - 2" cap to screw into female fitting
1 - super glue or epoxy
1 -1/4" male air fitting
1 - 1/4" brass nut (must be for a pipe thread!)
1 - your own coupler and clamps from the intake side of your system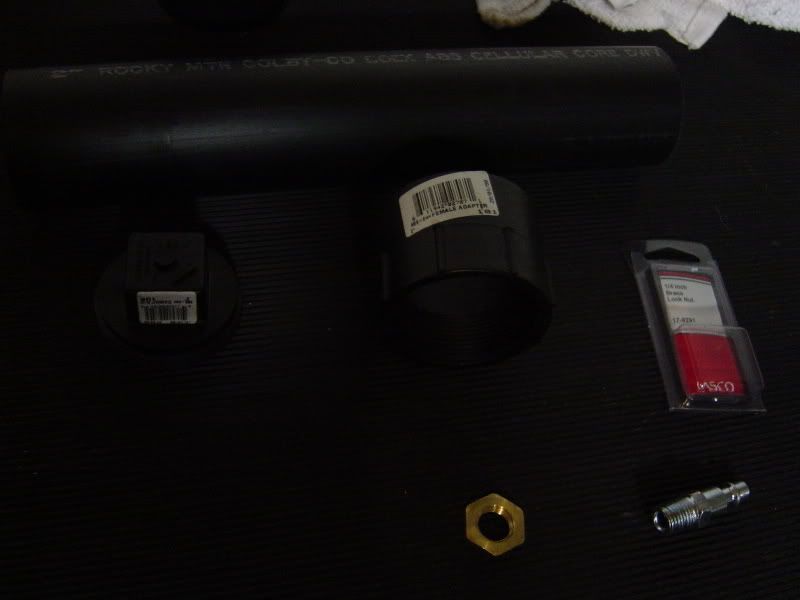 Its all very self explanatory.
press the female adapter onto the pvc pipe. this is where the glue comes in. these pieces should be a press fit, but I'd suggest gluing them just to be safe.
now, drill a 7/16 hole in the top of the cap that screws into the adapter. (I used a tap to tap perfect threads, but you dont have to. the plastic is soft enough to where you can screw the fitting in.)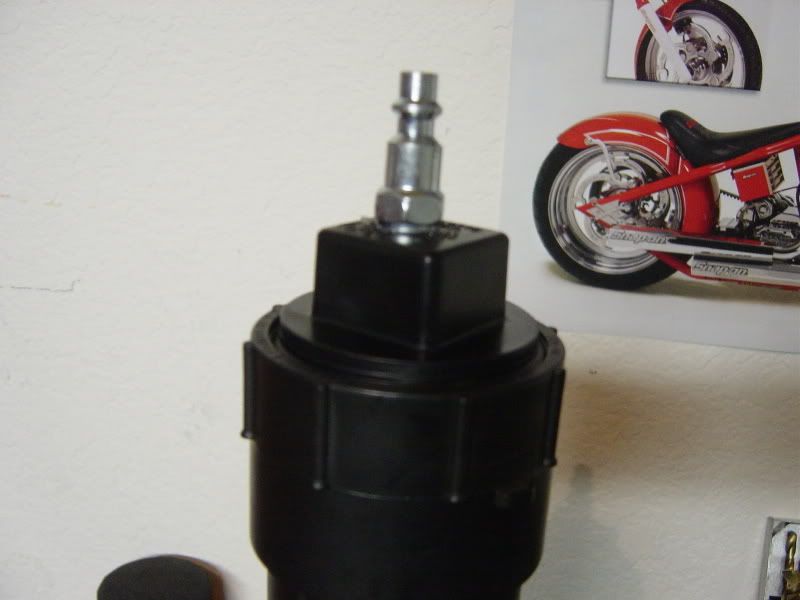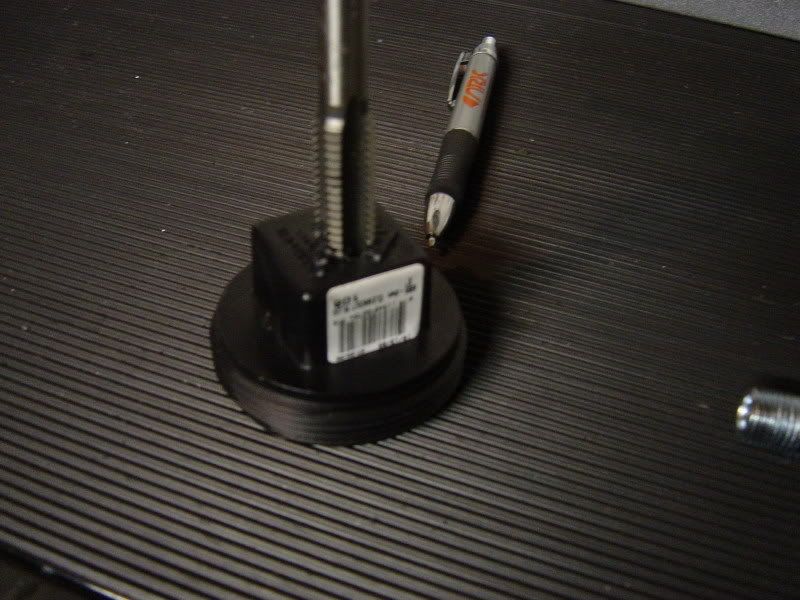 now clamp it all on the turbo, as you would your intake plumbing.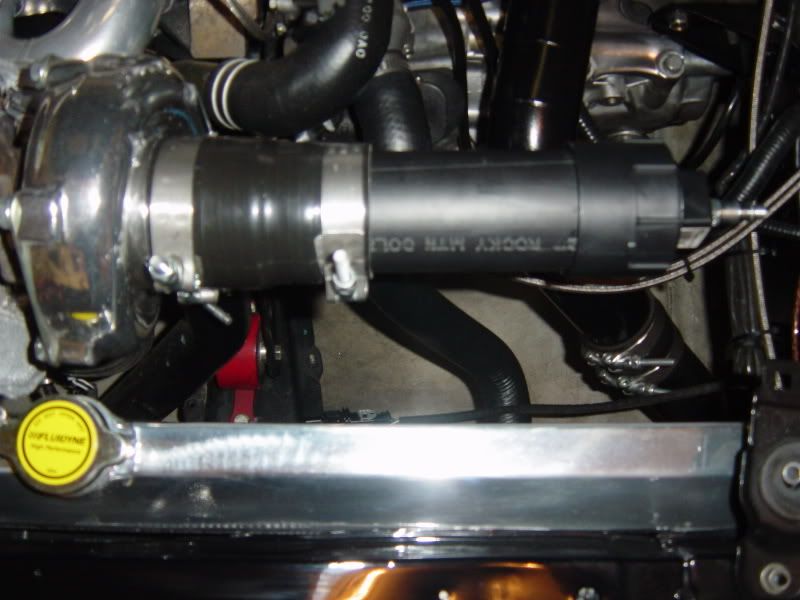 when you go to hook up your air supply, make sure to turn the pressure down all the way before hooking the hose up! this way you'll be able to increase the pressure ever so slightly, so that you wont damage your seals. ***DO NOT TRUST THE GAUGE ON YOUR COMPRESSER! YOU NEED AN AUTOMOTIVE BOOST GAUGE HOOKED UP TO THE SYSTEM!** I keep one in my tool box for this very purpose.
be careful doing this guys! its a simple way to detect boost leaks, but it CAN also reek havoc on your turbo.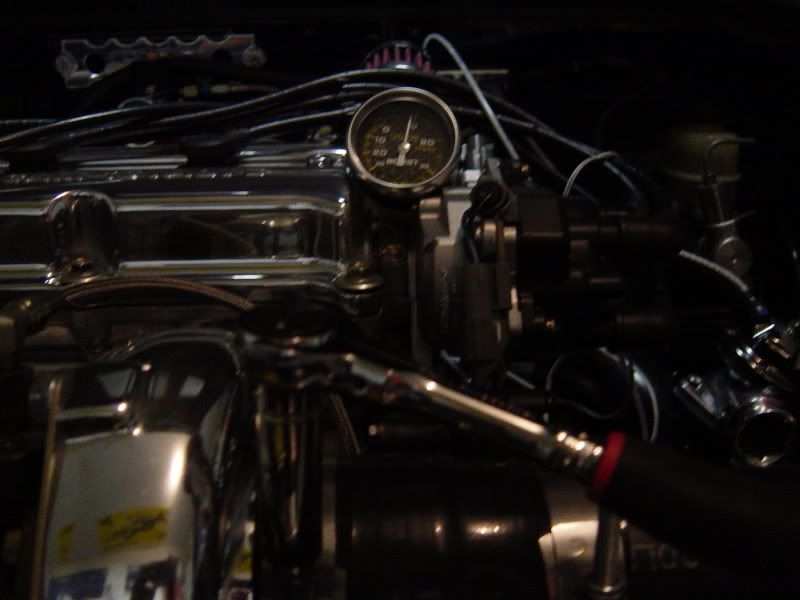 CREDIT GOES TO BRIAN / ULTIMATUC